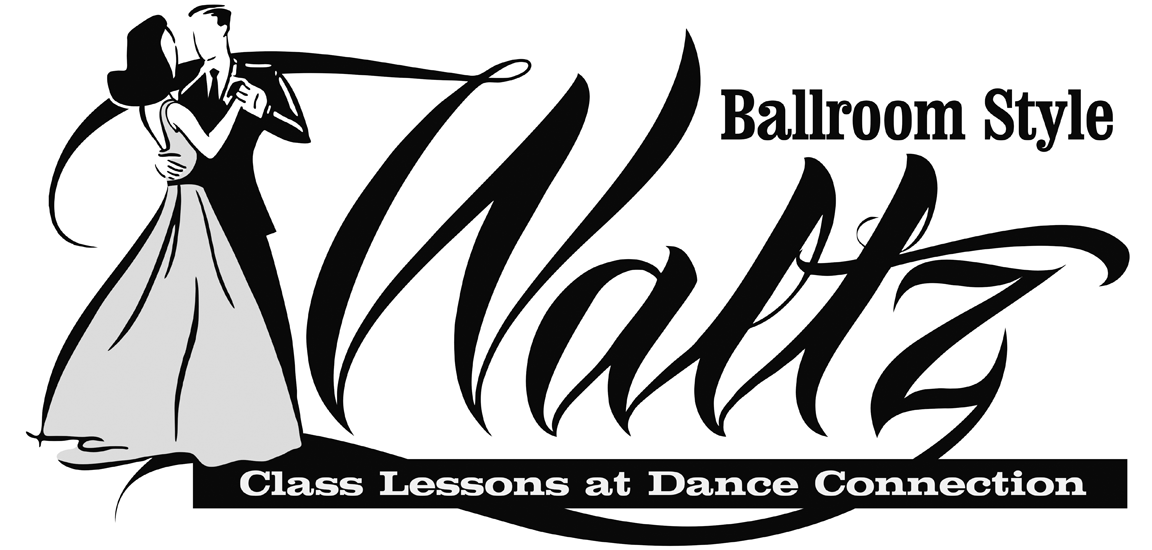 The Thursday night classes in July feature the elegant Waltz.
Thursday, July 6
&
13
are designed for newcomers, but all levels welcome.
Thursday, July 20
&
27
are for those who are comfortable with the basics of Ballroom Waltz.

Class is from 7:00-8:00 pm.

Our weekly "practice" Dance Party follows the class and is included with the class fee.
Dance Party from 8:00-9:00 pm.
$10
per person for class and dance.
Backless shoes and sandals are not recommended!